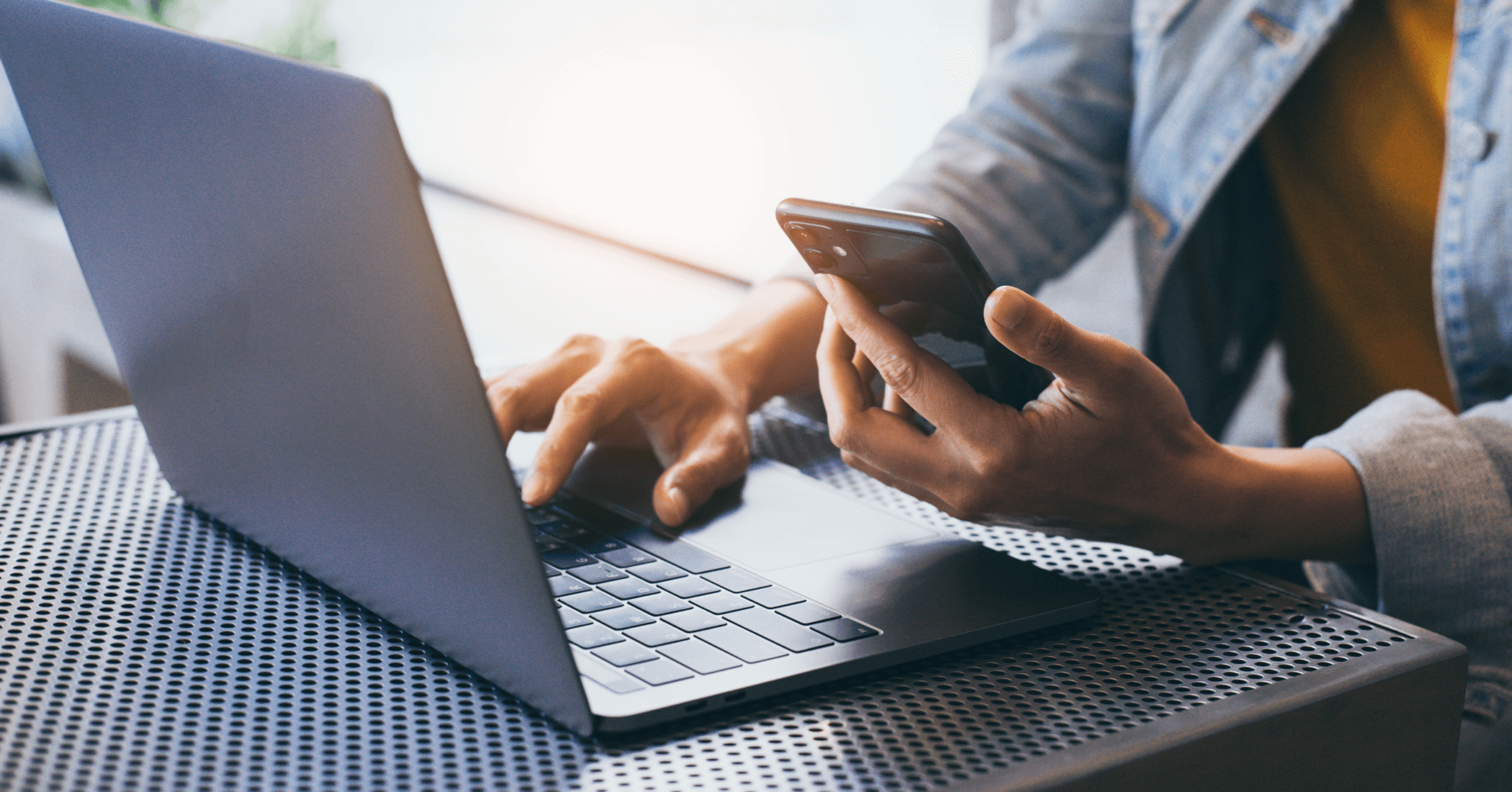 Contact us
The New South Wales Government's regional and international network of investment specialists provide assistance and advice to prospective investors.
Meet our team
As Australia's only investment promotion agency dedicated to regional areas, we combine deep local knowledge and connections with extensive industry expertise to deliver exciting investment opportunities across New South Wales.
We live in the regional communities we represent and intimately understand the investment opportunities available. We know the right people to talk to when you need to get things done.
Talk to us today about how we can help you establish, expand or relocate your business to regional NSW.