The Illawarra and Shoalhaven region offers the perfect coastal lifestyle, which is attracting highly skilled, tech-savvy workers, complementing a large existing advanced manufacturing and engineering workforce.
A short drive from Sydney and only three hours from Canberra, the region's thriving urban centres of Wollongong – Australia's 10th-largest city – and Nowra offer all the benefits of city life at a more relaxing pace.
Traditionally known for its steelmaking and coal mining industries, the Illawarra and Shoalhaven economy today is also driven by advanced manufacturing, ICT and professional services. The Australian Navy's Fleet Air Arm base at HMAS Albatross and the Albatross Aviation Technology Park (AATP) have made the region the home of naval aviation and innovation in Australia.
Illawarra and Shoalhaven at a glance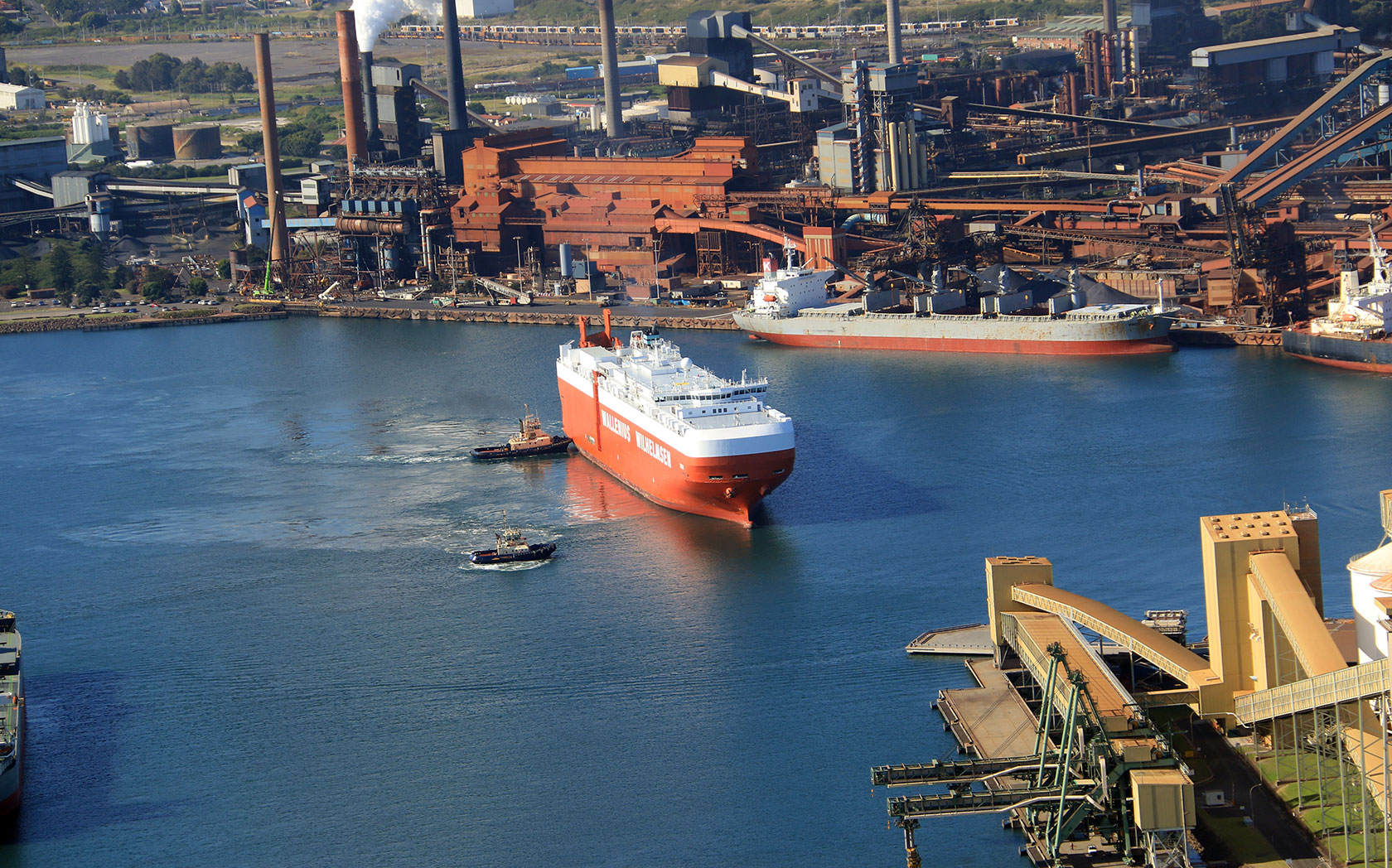 Illawarra and Shoalhaven's renewable energy potential
The Illawarra and Shoalhaven region is set to become a significant Renewable Energy Zone due to its excellent renewable energy potential, electricity infrastructure, port and transport infrastructure, skilled workforce and natural endowments that will enable pumped hydro and other sustainable energy sources.
Wollongong's Port Kembla is also poised to become a hydrogen superpower with an ambitious vision to create Australia's first 5GW+ scale green hydrogen hub.
The region is well connected to domestic and international markets with excellent road and rail services into Sydney and other Australian east coast hubs, plus the Shellharbour Airport and NSW's third-largest port at Port Kembla. 
The University of Wollongong – ranked in the top 200 universities worldwide – produces 1,000 job-ready ICT and 600 engineering graduates every year. Research experience covers ICT, engineering, cyber and advanced materials. 
Meet your new neighbours
Some of the high-performing businesses thriving in the Illawarra and Shoalhaven region