Orana Far West is the largest, most diverse region in New South Wales, from the bustling, culture-rich Dubbo service centre in its east and the mining communities of Cobar and Broken Hill in its west, to the expanding horticultural industries of the south.
The region has a rich indigenous heritage, a great Aussie outback lifestyle and a vast network of national parks, including Australia's only Dark Sky Park – Warrumbungle National Park.
Orana Far West shares a border with Queensland to the north, South Australia to the west and Victoria to the south and has a strong economy based on mining, agriculture, film, the arts and tourism.
Orana Far West at a glance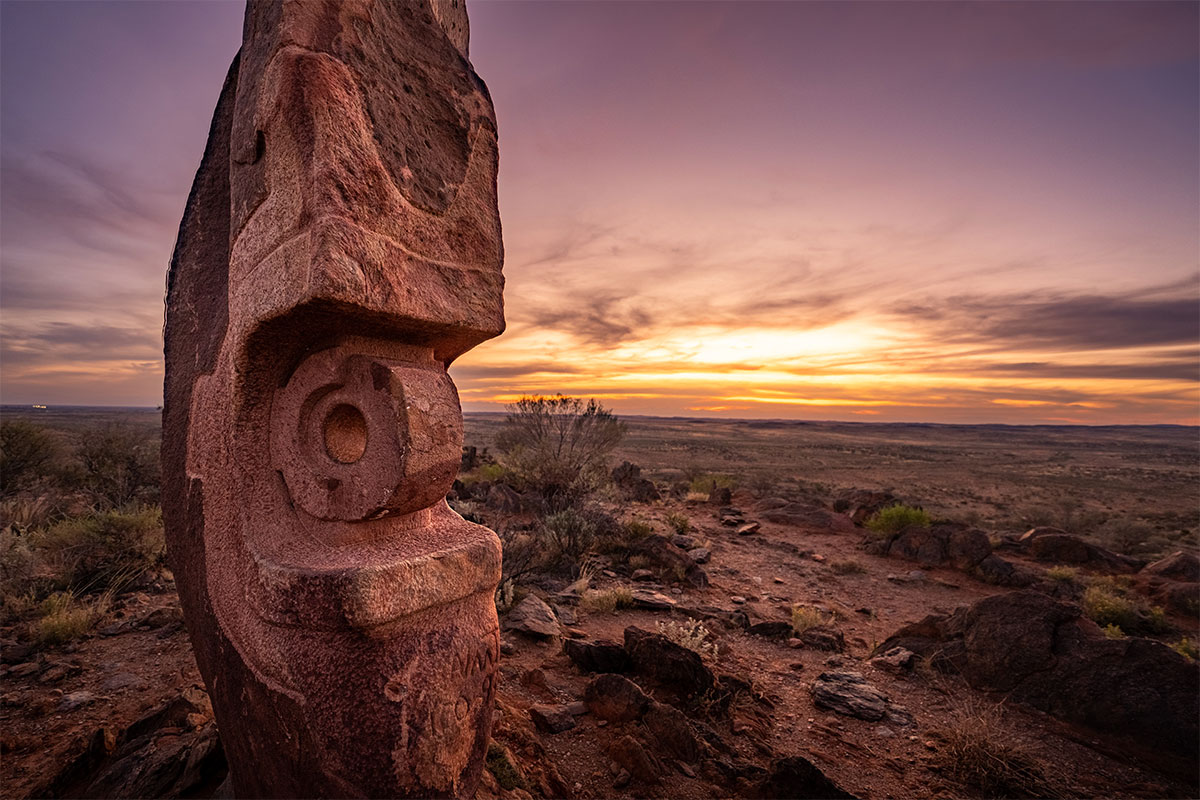 Orana Far West high-value agriculture growth
Boasting the world's oldest continuous culture, local attractions in Orana Far West include 30,000-year-old Indigenous rock carvings in Mutawintji National Park, the unique White Cliffs underground opal mines, the Brewarrina Aboriginal Fish Traps, as well as the Darling River which flows through western NSW to join the Murray River at Wentworth, and a diverse array of native wildlife.
Following the discovery of silver and lead deposits in the area in 1883, Australia's most famous company, BHP, began operations in the far west town of Broken Hill.
High-value agriculture, including food and beverage manufacturing, broadacre cropping and grazing, and intensive agriculture and horticulture will continue to grow the Orana Far West economy.
Excellent connections by air, road and rail to major markets make Orana Far West the preferred choice for engine and emerging industries. The region is home to the South West Renewable Energy Zone and the western portion of the Central-West Orana Renewable Energy Zone, making it a hub for renewable energy opportunities. Tourism is also growing rapidly due to the region's rich indigenous heritage, natural attractions and growing cultural tourism product development.
Meet your new neighbours
Some of the high-performing businesses thriving in the Orana Far West region